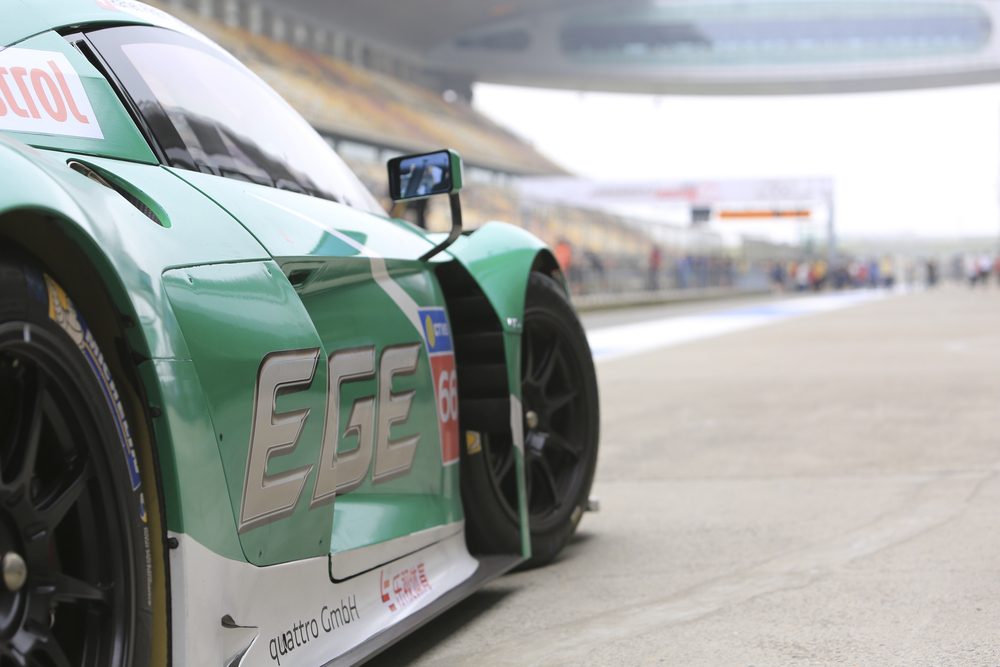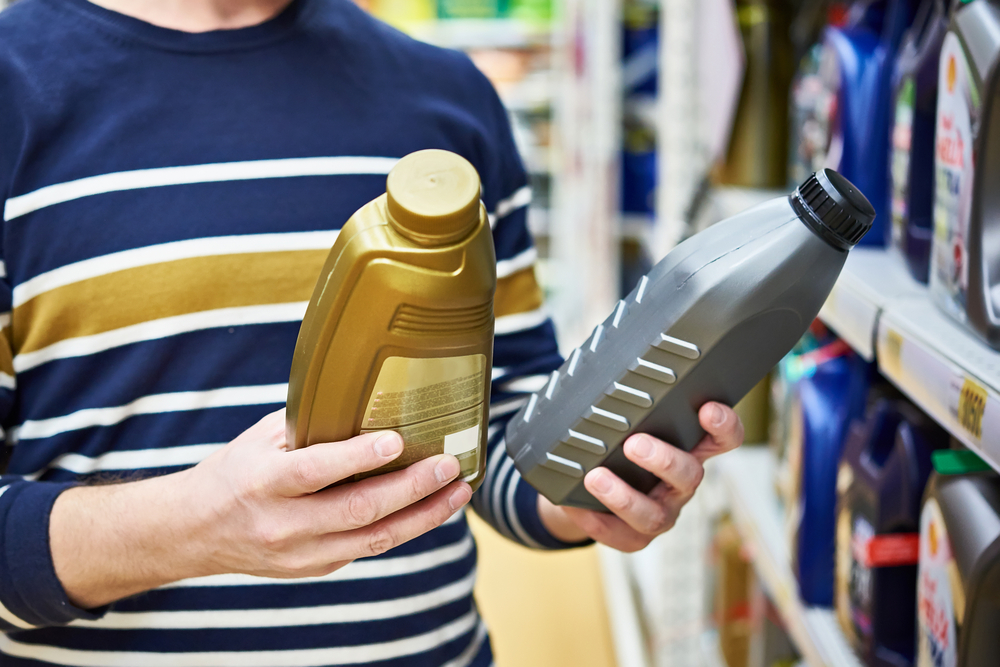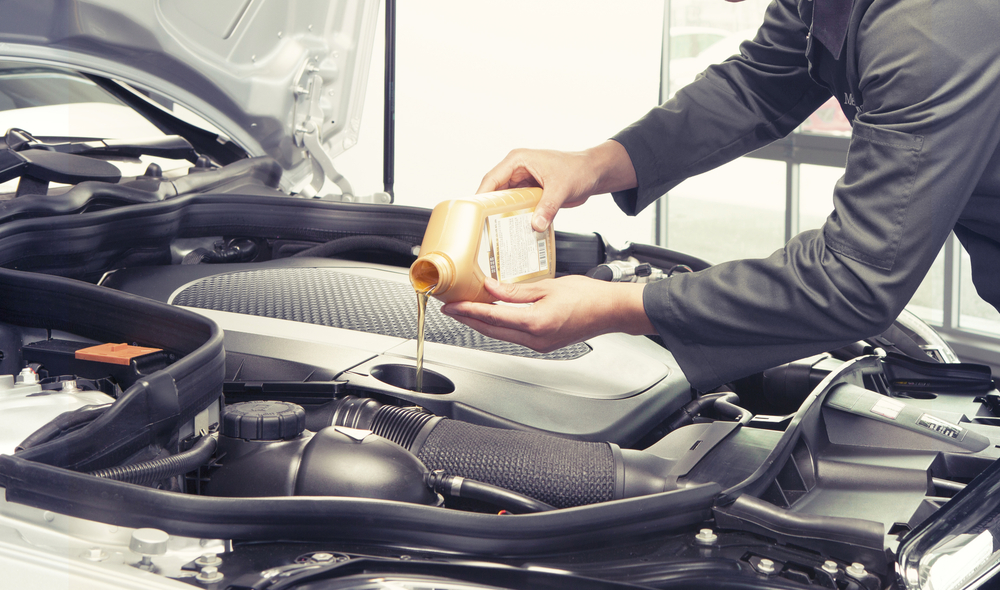 Castrol Synthetic Oil in Dubai
Castrol EDGE provides superior motor oil strength for engines that work harder due to higher engine pressures, helping your vehicle to maximize performance.
The need for engines to deliver increased fuel economy, reduced emissions and high performance means they must work harder than ever before.
Contact Sales for Castrol
Location:

UAE - View Direction

Category:

Castrol synthetic oil, Engine Oil

Contact Person:

Masaroor
FOR MAXIMUM PERFORMANCE
Castrol EDGE with Fluid Titanium has twice the film strength of our previous formula based on the HFRR friction test
CASTROL EDGE IS NOW TITANIUM STRONG
Castrol EDGE is three times stronger against viscosity breakdown than the leading synthetic and leading conventional oils.
The unique titanium technology physically changes the way oil behaves under extreme pressures doubling its film strength
Preventing oil from breaking down and reducing friction to maximize engine performance.
Buy Castrol engine oil from Alzayan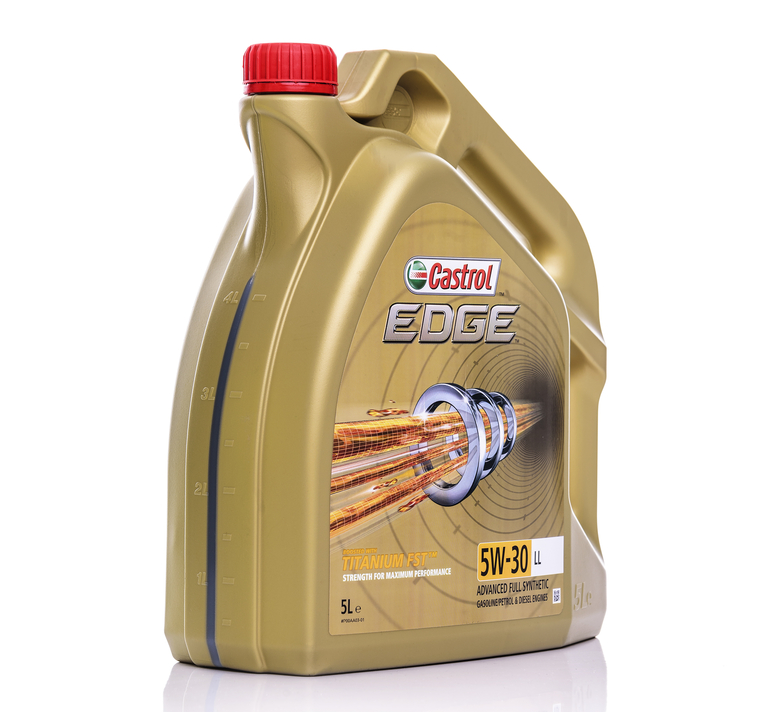 Castrol edge is our strongest and most advanced range of engine oils yet.