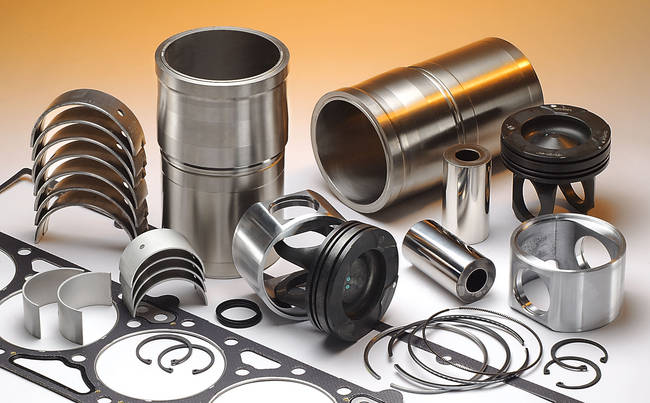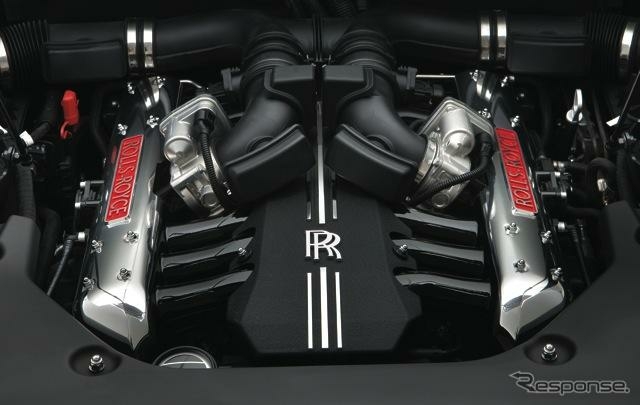 Genuine Rolls Royce Spare Parts in Dubai
We are providing the best quality Genuine and OEM spare parts for your Rolls Royce
Thousands of Rolls Royce parts are available at our store. You can choose from a wide range of choices that satisfies yourself.
Contact Sales for Rolls Royce Spares
Phone:

04-2515477

Location:

UAE View Direction

Category:

Rolls Royce, Spares and Accessories

Contact Person:

Masaroor
Whole Sale and Retail
We are one of the largest supplier of Rolls Royce Spare parts for both wholesale and retail customers all over UAE. We also exports OEM and after market parts to Africa and other parts of the world based on pre-orders from clients. We can deliver spare parts and accessories any where in UAE even on short notice.
When it comes to the spare part and accessories business, Al Zayan is one of the most trusted companies in UAE.
Genuine and OEM Spare Parts

We are dealing with both Genuine and OEM spare parts. At Al Zayan, you can find the spare part or accessories you are looking for your Rolls Royce. We are very much customer centric and we will do our best to get the spares that you are looking for.