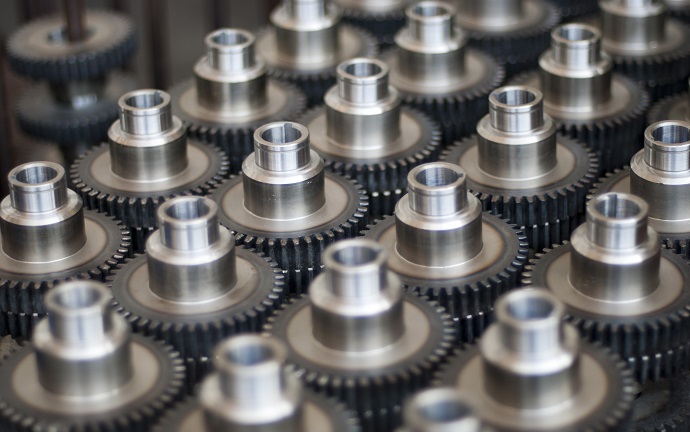 Global Shipping
As one of the most experienced and trusted supplier of spare parts in UAE, Dubai, we can supply you with Original Equipment Parts wherever you are in the world, using only the most trusted couriers.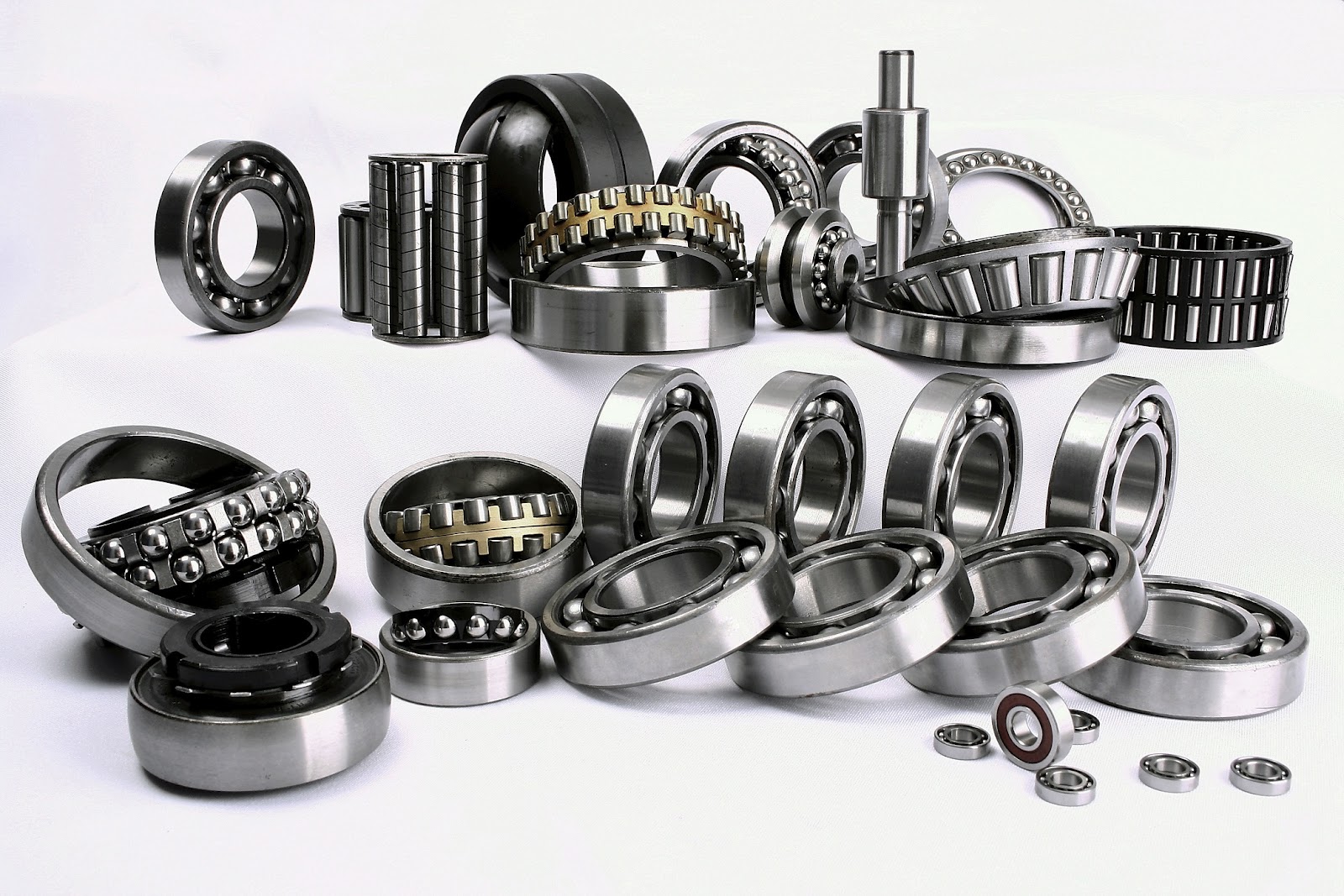 Competitive Prices
Our prices are world-leading, whether you are ordering one part or hundreds.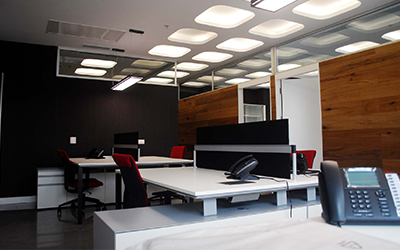 Customer Service
We have a dedicated, multi-lingual team that provides you with assistance throughout the order process, including updates on how it is progressing.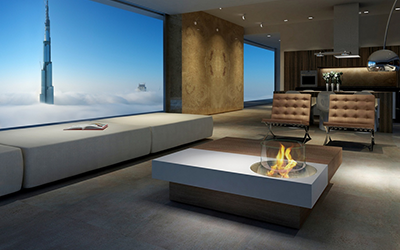 Whole Sale and Retail
We are proud to service both retail and wholesale/trade customers so whether you are after one part or one hundred, we can manage your requirements.