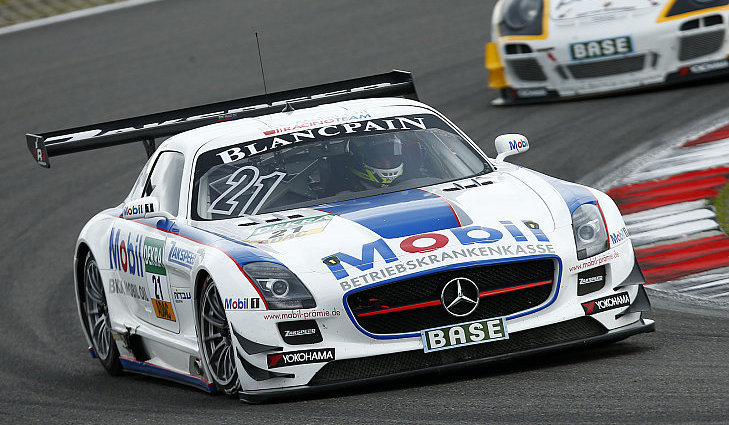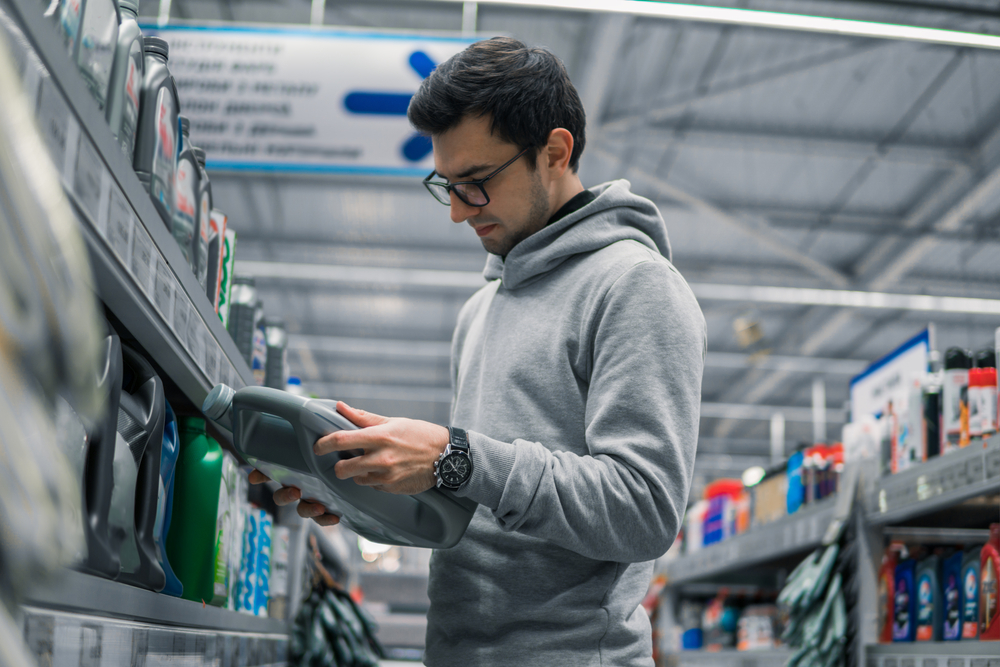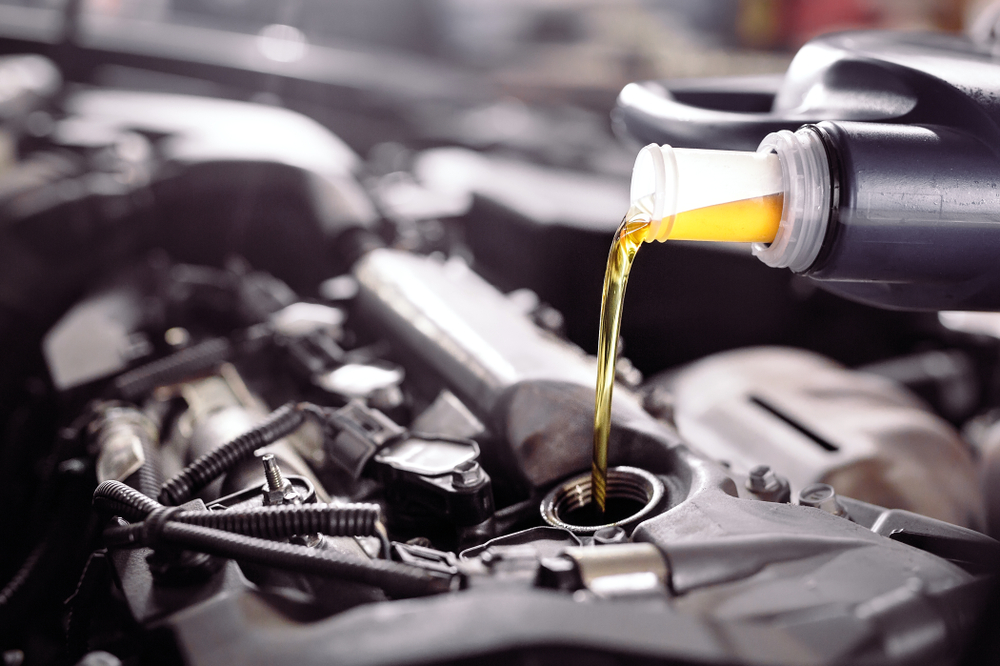 Mobil 1™ Synthetic Oil in Dubai
Synthetic motor oils typically outperform conventional motor oils and can enhance the protection and performance of your vehicle.
We offer a wide variety of synthetic oils, making it easy to choose the right Mobil™ synthetic oil for your vehicle's needs.
Contact Sales for Mobil 1™
Location:

UAE - View Direction

Category:

Mobil™ synthetic oil, Engine Oil

Contact Person:

Masaroor
Keeps your engine running like new
Mobil 1 advanced full synthetic motor oils deliver exceptional performance and protection for vehicles of all ages and for all driving conditions – normal to extreme.
Mobil 1 oils keep engines running like new by helping:
Combat sludge and deposit buildup
Reduce wear
Control oil breakdown
Buy Mobil 1™ engine oil from Alzayan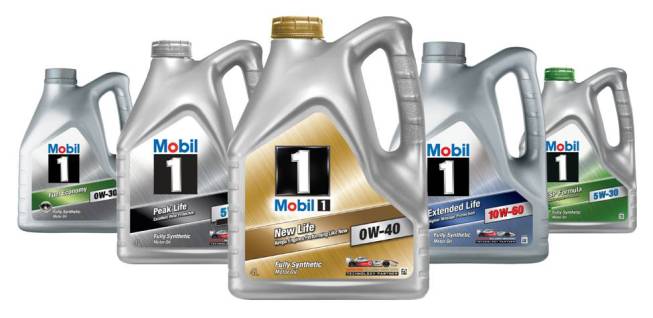 Mobil 1 motor oils offer a full range of temperature protection: For cold starts, the oil keeps flowing as low as -40 degrees Fahrenheit, and it can withstand high temperatures of up to 500 degrees Fahrenheit.