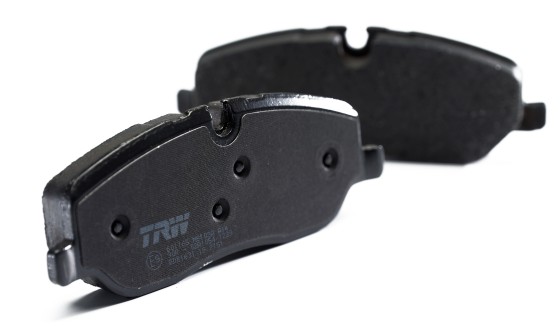 DISC BRAKE, DRUM BRAKE AND ACTUATION SYSTEMS
Brake parts from ZF Services deliver the quality you'd expect from years of experience delivering market-leading original equipment (OE) parts. Our manufacturing capabilities, quality commitment, innovation and extensive testing mean that our brake parts stand out.
Every major part of the disc brake system, from innovative TRW COTEC brake pads and low dust DTEC brake pads to premium quality brake discs and brake calipers are manufactured to offer all round safety to passengers. We produce over 12 million brake discs every year, both for original equipment and the independent aftermarket worldwide.
As ZF Services is always at the forefront of innovation, our customers get the latest new developments in disc technology that make sure that they can get better service to more customers.

DRUM BRAKE AND ACTUATION SYSTEMS
Drum brake and actuation parts from ZF Services are characterised by quality of design, manufacture and materials. We put safety first and all our parts are rigorously tested on the bench, on the track and on the road.
From brake drums and brake shoes to wheel cylinders and time-saving fitting kits, our drum brake and actuation parts always match Original Equipment (OE) Manufacturer standards.