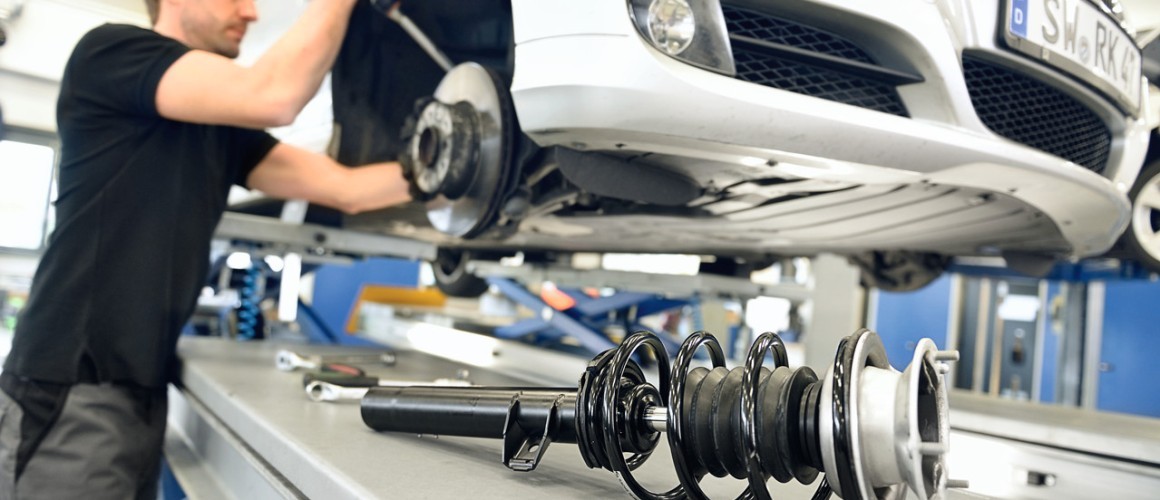 SHOCK ABSORBERS & DAMPERS
Shocks and dampers, suspension struts, and suspension-strut inserts are available for virtually all vehicle models. ZF Aftermarket offers the complete product portfolio for passenger cars, CVs, buses, and tractors.
With shocks from ZF Aftermarket, workshops and customers are always on the safe side when it comes to quality. The technical characteristics are exactly tailored to the requirements of automotive manufacturers and are convincing thanks to high-quality materials and sophisticated machining processes.
Special technologies are always applied where they contribute to a noticeable improvement of vehicle handling - exactly and individually tailored to the vehicle type, axle and spring design. Shocks from ZF Aftermarket' product brands guarantee highest safety and best comfort.