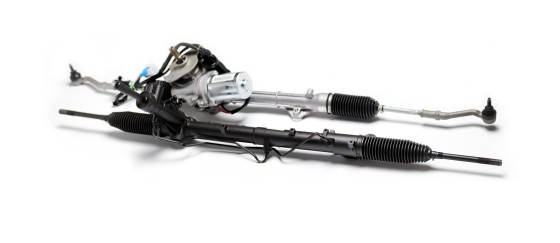 STEERING GEARS AND STEERING PUMPS
ZF Aftermarket is the number one choice when it comes to steering systems thanks to our long-lasting, high performance range of steering gears and steering pumps. We have over 100 years of history, innovation, manufacturing excellence and customer satisfaction that means you can always trust our parts. Our TRW range includes steering gears and pumps.
Steering gears and steering pumps play a fundamental role in the safe handling of a vehicle, so our rigorous quality and testing processes ensure that we never compromise on safety. The full TRW range is in fact tested in-house to stringent original equipment quality standards so we can offer a safe, high quality and durable range of steering gears and steering pumps to you and your customers.