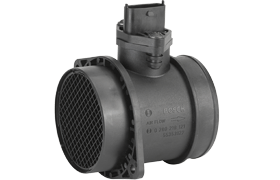 Mass Airflow Sensor
Bosch is an original equipment global leader in mass air flow technology. Bosch Mass Air Flow (MAF) sensors ensure low levels of harmful emissions with greater fuel efficiency and improved engine performance.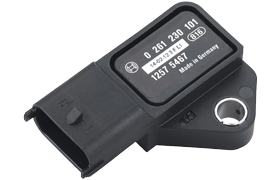 Manifold Absolute Pressure Sensors
Bosch Manifold Absolute Pressure (MAP) Sensors provide accurate air pressure measurement to very fine tolerances for efficient engine performance.