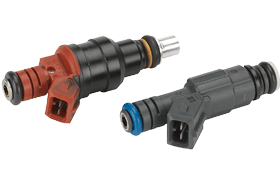 PFI (Port Fuel Injection)
Bosch Port Fuel Injectors (PFI) have a robust design and are capable of using Ethanol fuel (E100). All Bosch fuel injectors released to the aftermarket are OE fit, form and function, and are produced to OE specifications. The Bosch fuel injector has a return rate of 1 part per million (PPM), making Bosch the industry benchmark.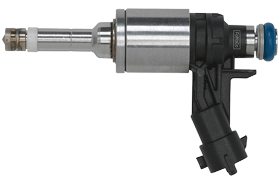 GDI
Bosch Gasoline Direct Injection (GDI) provides the basis for a cleaner and more economical engine generation. At the same time, it contributes to the current engine downsizing trend.