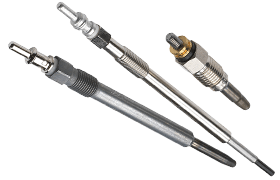 Glow Plugs
Bosch Glow Plugs are critical for starting up a diesel engine. The pre-heat, starting and post-glow phases of a glow plug's operation affect not only the start-up function, but the vehicle's overall performance as well. With a long history of diesel fuel injection expertise and innovation, Bosch engineers manufacture glow plugs to withstand the rigorous demands of today's diesel engines.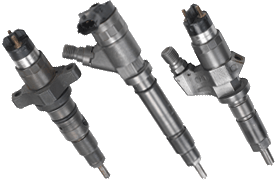 Genuine OE Injectors
Bosch is the world's leading supplier of diesel fuel injection systems and is standard equipment on many diesel engines today. Bosch genuine OE injectors provide superior performance and durability and are manufactured to original equipment specifications. You can be confident when you install Bosch Genuine OE injectors you are receiving a quality diesel injector.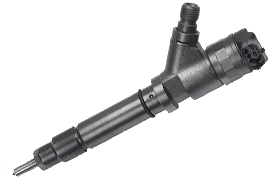 Remanufactured Common Rail Injectors
Bosch's Remanufactured Diesel Injectors are produced at the same Bosch facility as the new diesel injectors. All wearable parts and critical components are replaced with genuine Bosch parts, and the latest original equipment production technology is used. Bosch remanufactured injectors include all OE updates, so they can often be superior to the OE injectors that they replace.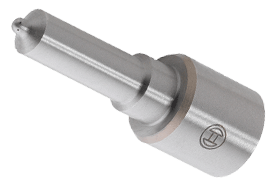 Nozzles
Bosch Nozzles are designed to withstand the heavy demands of today's diesel engines. On average, a diesel nozzle fires 1,000 times per minute, so precision and durability are important features. Each Bosch Nozzle is engineered for exacting precision and durability, to deliver a long, reliable service life for consistently superior diesel engine performance.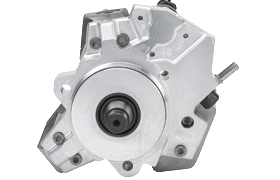 Remanufactured High Pressure Pumps
Bosch Remanufactured High Pressure Pumps are cost-effective and meet the same high standards and safeguards as brand new High Pressure Pumps.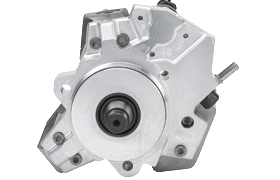 Genuine OE High Pressure Pumps
Bosch High Pressure Pumps come standard on the majority of diesel vehicles, providing superior performance and durability.